Intelligent Hydropower Management
The customer
Award winning HYDROGRID specializes in the optimal dispatch and commercialization of flexible, renewable power generation, especially in hydro power. With its cutting-edge forecasting and power plant optimization algorithms, combined with full integration to SCADA/plant control systems and access to all relevant power markets, HYDROGRID offers a one-stop, digital solution to optimize and automate power plants.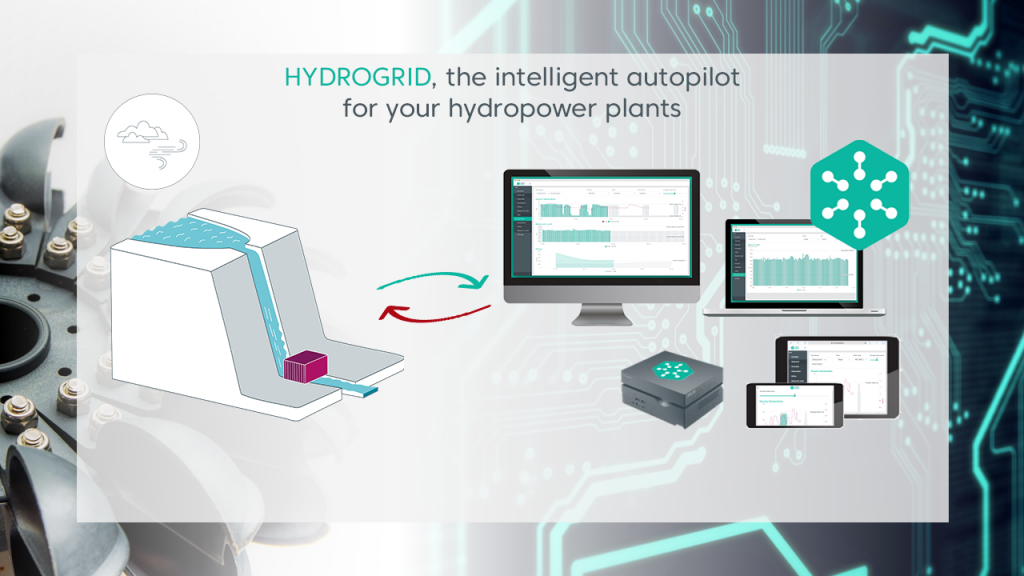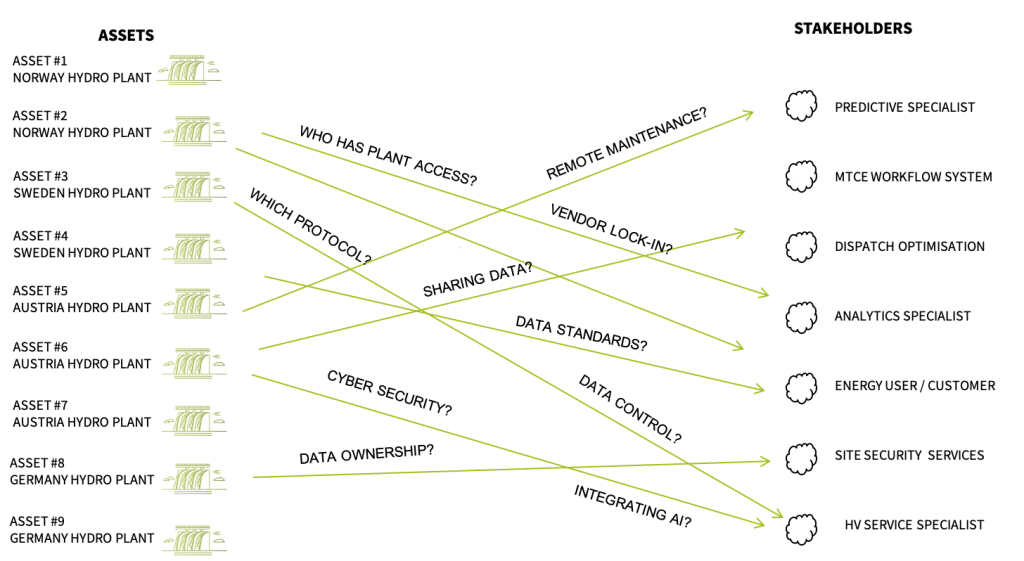 The challenge
Prioritizing their customer concerns over cyber-security and data protection, HYDROGRID selected Ardexa to develop a reliable, scalable solution to connect to European hydro plants. With IT security as a prerequisite, HYDROGRID required real time operational plant data, which is then processed by HYDROGRID to optimize the power plant short to long-term. Once the HYDROGRID SaaS calculates an optimized dispatch plan, it is then delivered automatically to the plant control system.
End-to-end solution
Ardexa was required to implement the end-to-end system to connect PLC to the HYDROGRID servers. An Ardexa edge device was installed in each plant, utilising a standard Ardexa agent(our edge software). Standard PLC connectors, designed for each type of PLC protocol, were used to read and write to the hydro plant PLC or SCADA. A special edge processing routine was developed for HYDROGRID to store the near-term production plan and present the set point to the PLC on an hourly basis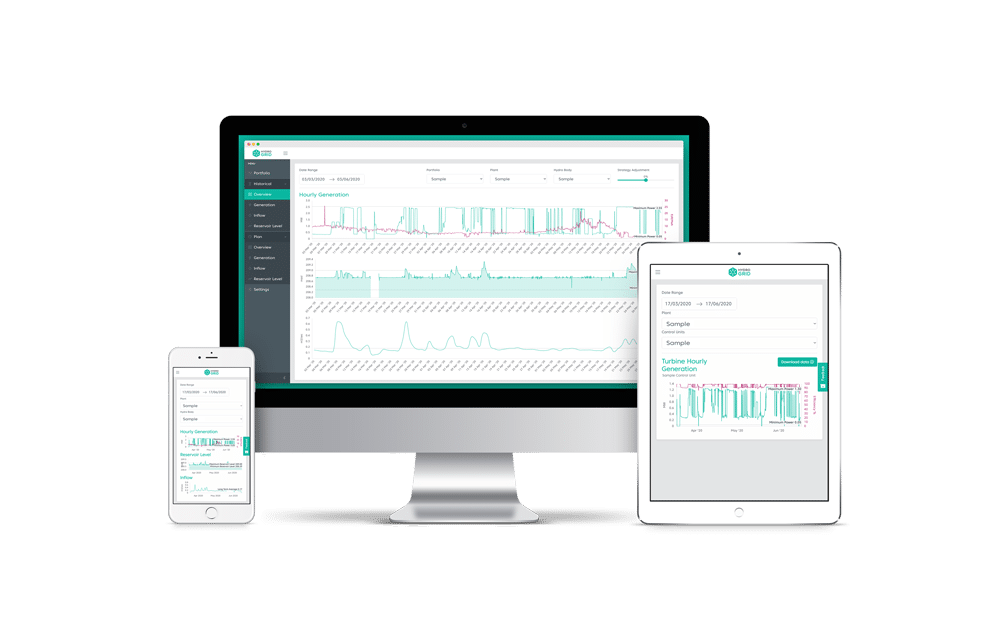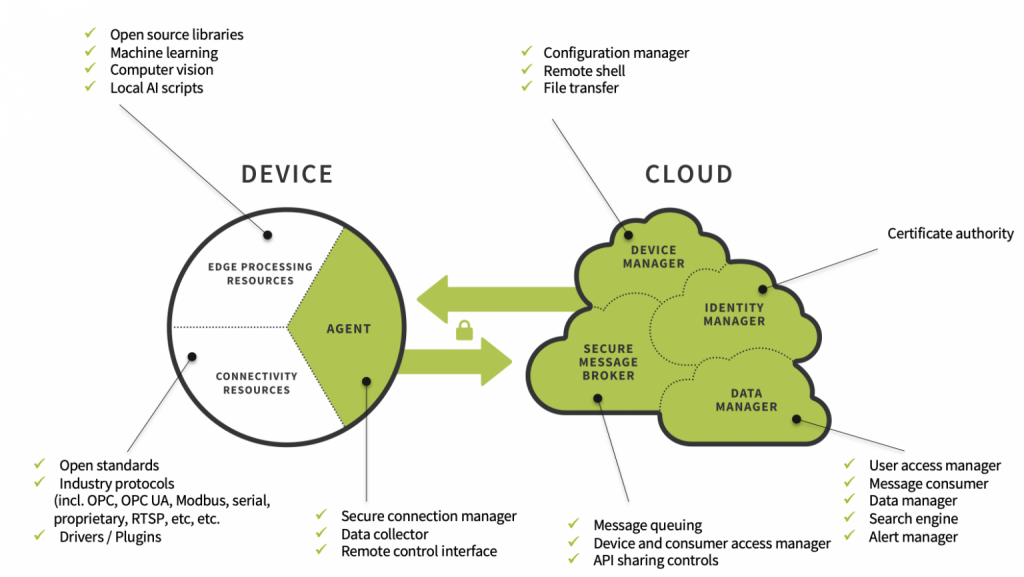 Ease of  implementation
HYDROGRID had two implementation considerations. Primarily, how easy it was to install and configure an edge device at the end customer's power plant and secondly how easy was it to integrate the standard Ardexa API into the automated HYDROGRID SaaS solution.
Modern cloud connection
The dashboard provides an insight into the connection status, power plant data and potential plant disruptions in real-time. Through modern API tools, HYDROGRID delivers dispatch production plans directly and automatically to power plants. This allows for frequent updates of the production plants, based on changing weather and market conditions, and offers a greater flexibility of operation.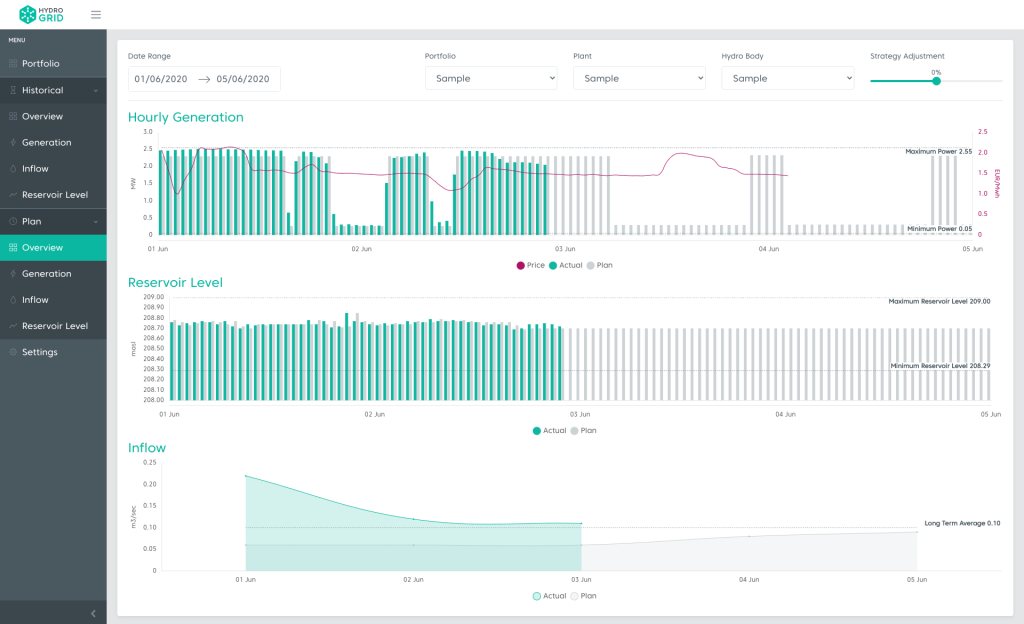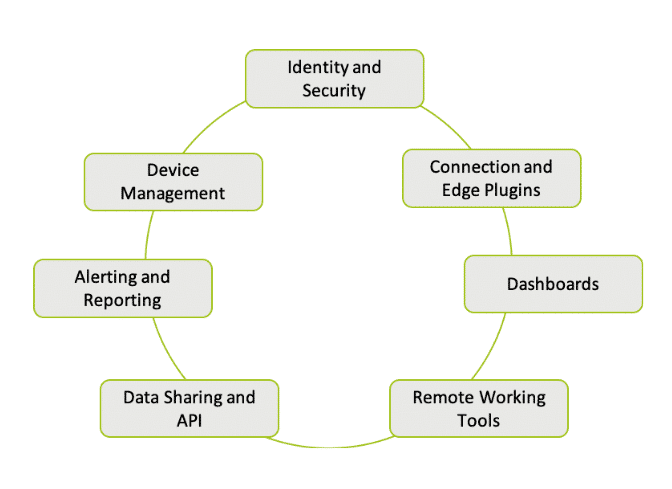 Cost-effective services
HYDROGRID's expertise lies in developing and optimizing the intelligent autopilot for hydro power plants and not in developing plant control and communication systems. Ardexa fills this gap and provides the necessary connectors, control, and communication software, as well as a development team and cloud services all in one simple subscription package. This partnership was formed with the growing business and the future scale of HYDROGRID in mind, to make it affordable and beneficial for every party involved.
Scaling the services
HYDROGRID aims to connect many more plants in the upcoming months with the help of Ardexa. Additionally, further research regarding self-configuration and self-implementation is currently in progress to improve the service even more.
HYDROGRID CEO Janice Goodenough: "Power plants never sleep and in order to provide a 24/7 optimization service, we need a stable and real-time data connection to the plant control system. We are really happy that Ardexa, a strong and reliable partner, addresses our requirements relating to cyber-security, control, and data communication, so we can focus our attention on optimizing our Customers' power plant production."