We work with passion and energy
Benefits
Be part of an amazingly talented group
Flexible employment options
Develop new capabilities in the connected world
Lead innovation in applications
High growth, global environment
Flexible package options to suit
Work-life balance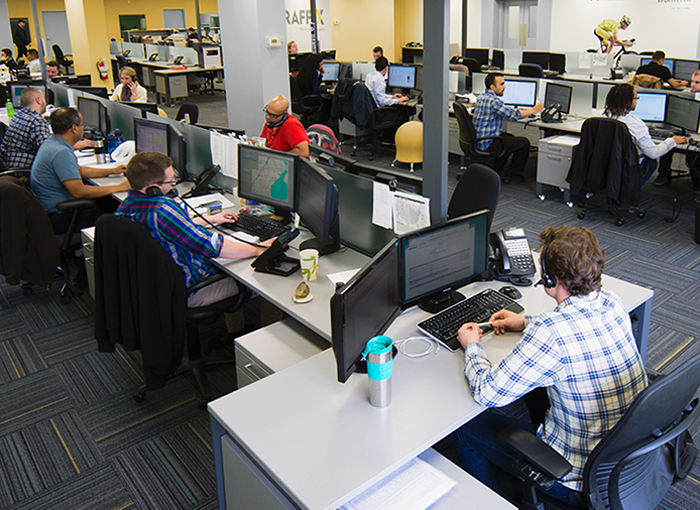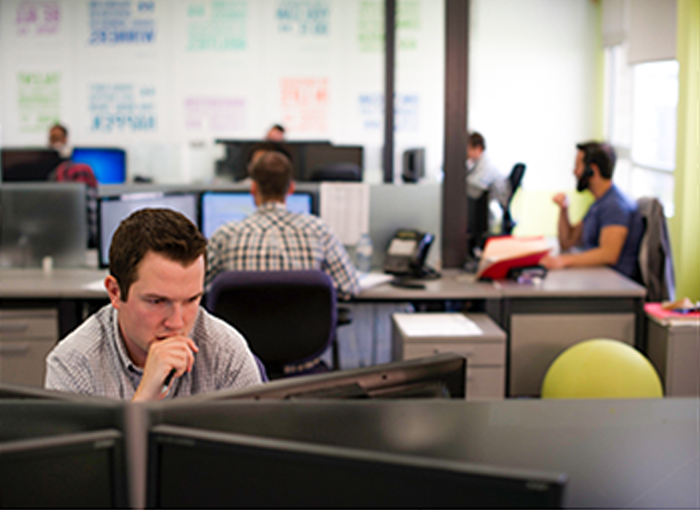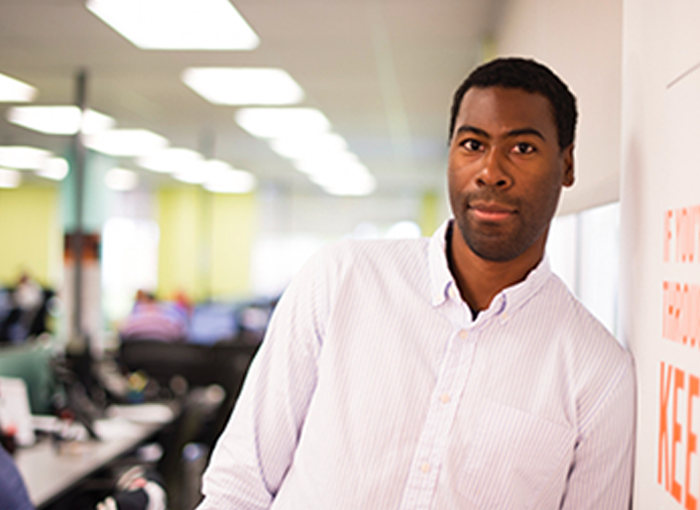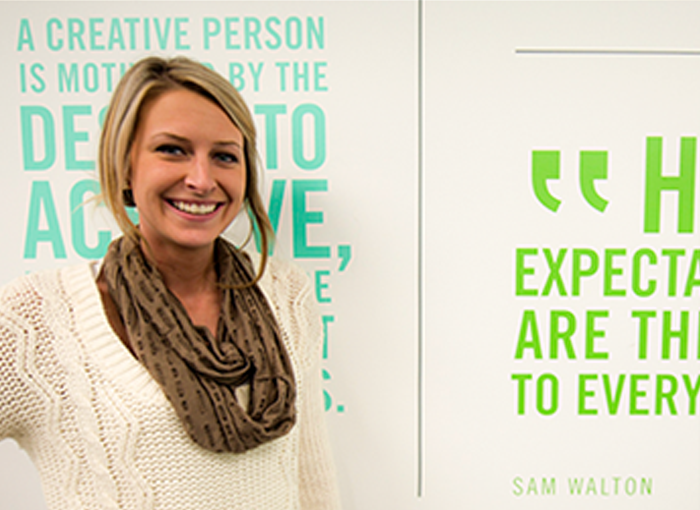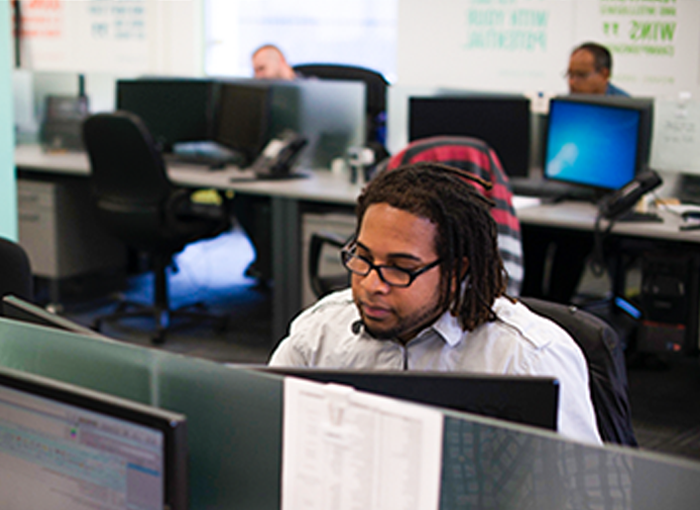 WE ARE HIRING
Open Positions
Client Services

Project Technician

Vienna, Austria (preferred) but will consider other European locations

A Project Technician is required to service the growing list of European clients.  Responsible for implementing new solutions, the Project Technician has a strong industrial automation or control background.  Familiarity with PLC, field bus, SCADA and communications standards is essential.  Able to manage risk to operations during implementation and beyond, this role is the prime face to the clients.  The candidate must have exceptional planning skills, and demonstrate an ability to communicate with the highest technical and executive levels.  Travel across Europe is required to service large, global clients.  At a minimum, English and German are essential, while Spanish, French or Italian are highly valued.

Engineering

Software development

Canberra, Australia

Development positions (full-time and part-time) are available in our Canberra team.  Intelligent, with exceptional code development capability and ability to work across a growing global team.   C++ and general Linux is essential, along with an ability to adapt rapidly to the product roadmap.  This role will be central to the long term product development ambitions of Ardexa, and therefore, the highest standards will apply.
Ready to begin your career?
If you are as passionate as us about a career in the new interconnected world, we would love to hear from you.
Simply send us an application against a position, or alternatively, a general enquiry will be sufficient.