Ardexa combines all cloud functions, from remote service to data monetization, in one platform
Ardexa offers an IoT platform that facilitates connectivity, security, data governance, data management and data usage. This enables manufacturers of machines, plants and technical equipment to concentrate on their core competencies.
Connect any type of machine
At its core, the Ardexa solution is all about simplicity. We connect almost every type of machine to the cloud rapidly and in a cost effective manner.
Once all your machine data is in the cloud, the possibilities are endless. You can maintain machines remotely, predict machine failures before they happen and have a birds-eye view of your entire operation. Dispersed machines can be individually monitored to enable optimal after-sales services to customers.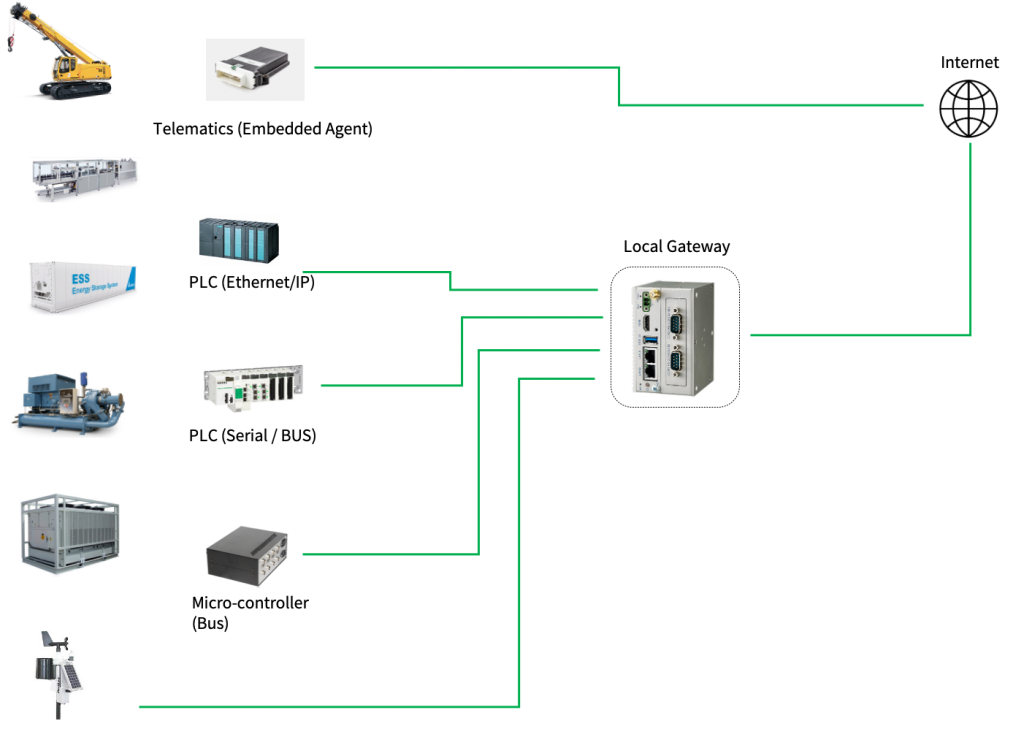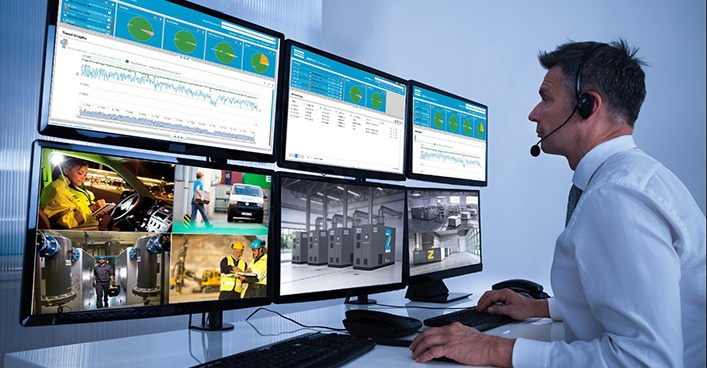 Remote servicing
Remote servicing with the Ardexa IoT solution takes traditional remote access technology to a new level. Conventional modems with VPN connections are not ready for the future. Ardexa IoT combines highest security (PKI) within a bi-directional connection that allows remote access, remote shell, software updates, configuration, remote diagnostics and alerting.
No time is wasted to establish a remote connection, because Ardexa alerts the customer and the hotline if the connection is faulty. Your problem solving rate at first contact increases, which leads to a higher quality of service.
Remote monitoring
Recording data is a core function of remote monitoring. With Ardexa you get a highly reliable, secure and scalable data logging solution. Intelligent processes in the interaction between the edge Agent and the cloud Broker ensure that seamless recording is guaranteed even in the case of unstable networks and systems. What is recorded is determined jointly by the user and the OEM.
NC programs and recipes contain company intellectual property that must be protected. With Ardexa IoT, you will receive acceptance even from critical customers.  It does not matter whether you record 5 or 5000 data points – for Ardexa, that is an easy task.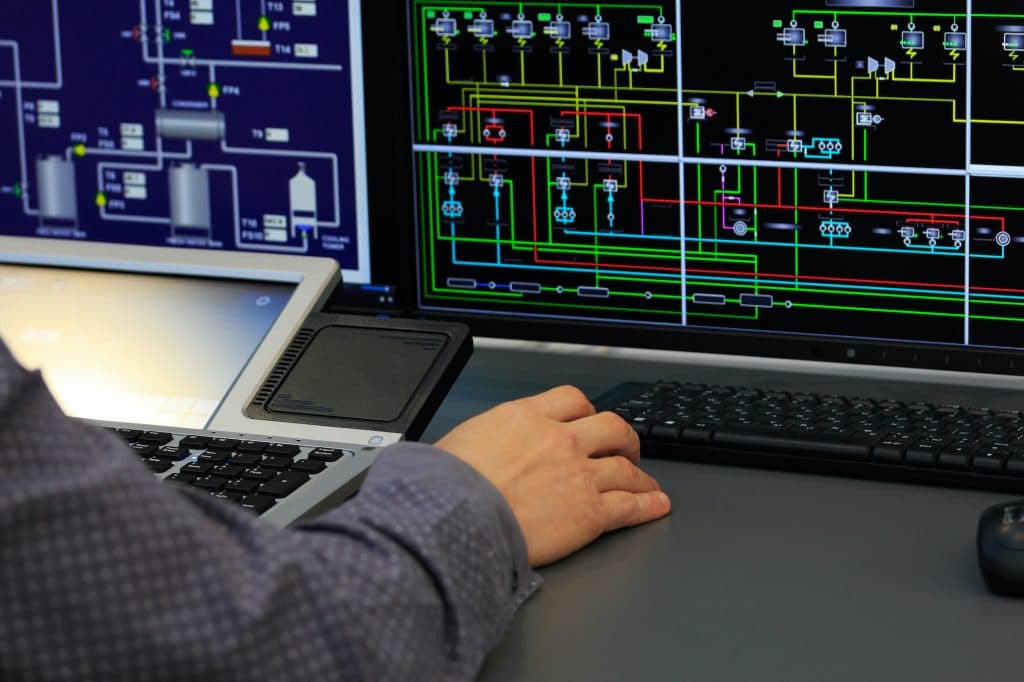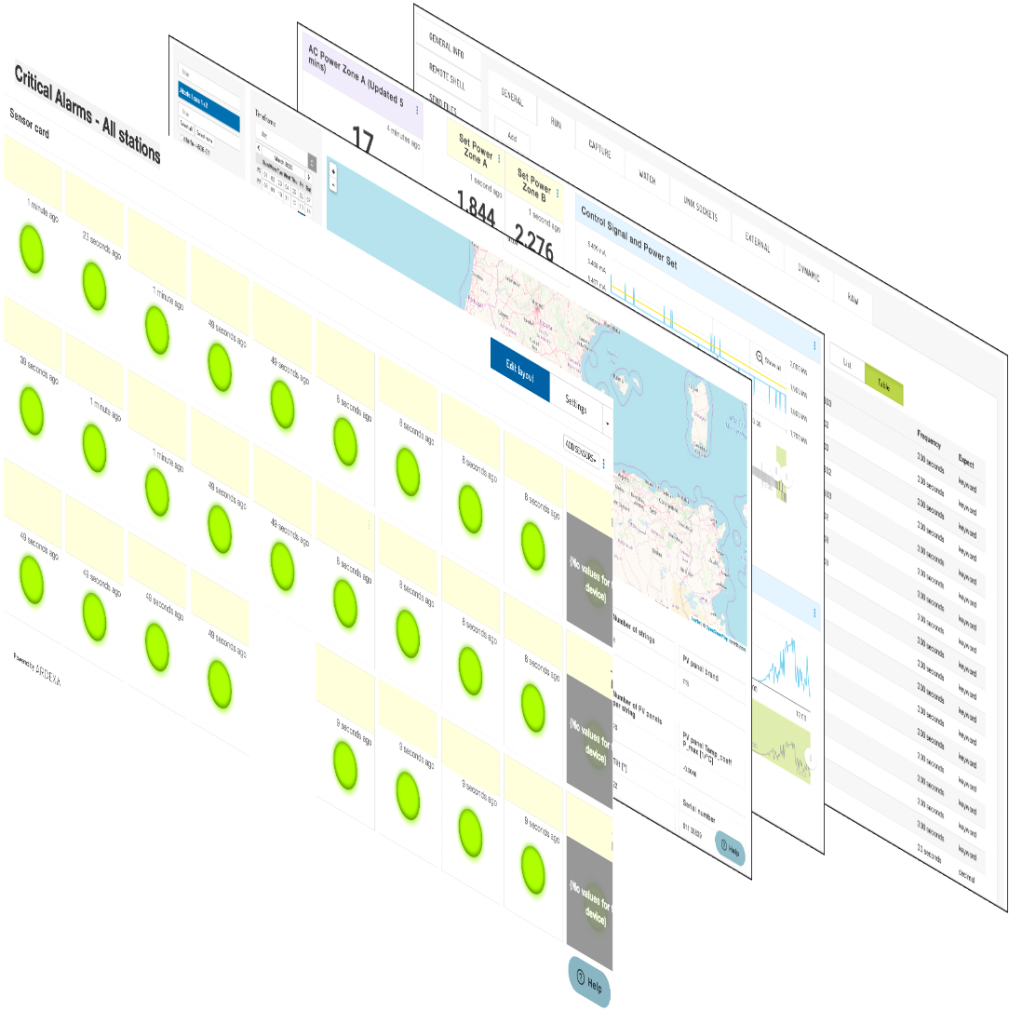 Monetize your data
Data can be used to map real-time statuses, plan specifications (OEE), machine behavior and intelligent alarms. With Ardexa, users without IT expertise can create dashboards, widgets and live analysis themselves. Machine users integrate the machine data into existing MES systems and the service department increases sales through new data-based services.
In the first phases of IoT, the visualization and transparency of the processes is the main focus. In the next phase, the data is used  for early fault detection, process optimization, spare part automation and intelligent condition monitoring. With Ardexa, machine data management could not be easier.
Service efficiency
The availability of machines in networked processes is also influenced by the service efficiency of the OEM. Equipment that is networked with Ardexa can be diagnosed for faults faster and on-site service can be prepared optimally. Automated software updates are also a possibility. With alarms and indications of deviations from normal behavior, detected by machine learning models, the service department takes proactive action before the user detects a problem.
Thanks to its open architecture, Ardexa can be integrated with service management tools, knowledge management, spare parts web shop or AR/VR solutions to form an excellent customer service function. Become the benchmark in your industry with Ardexa.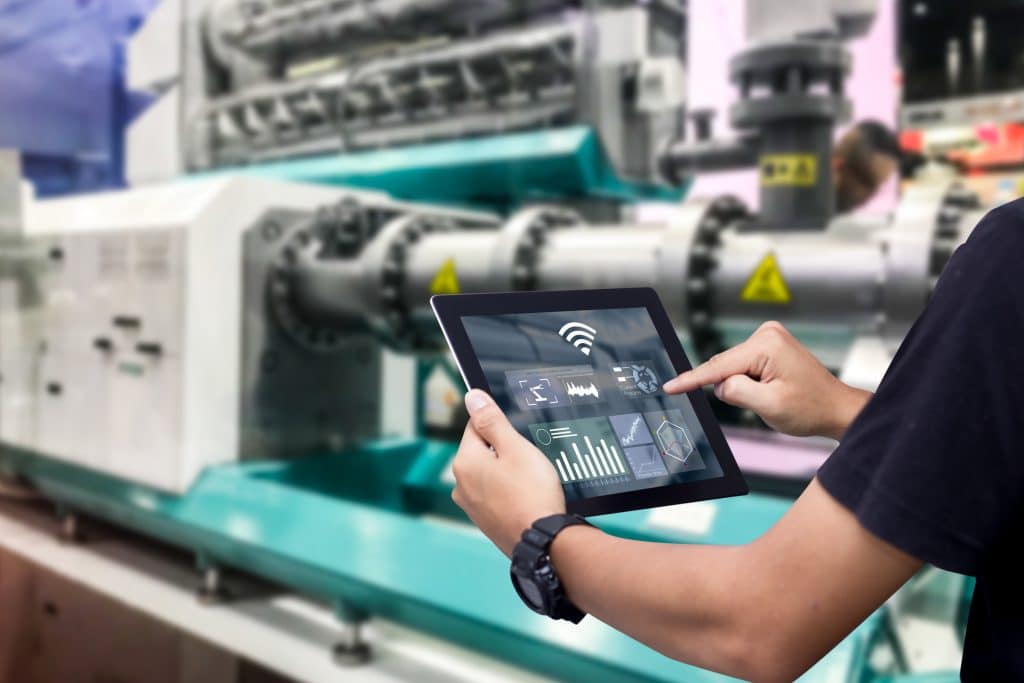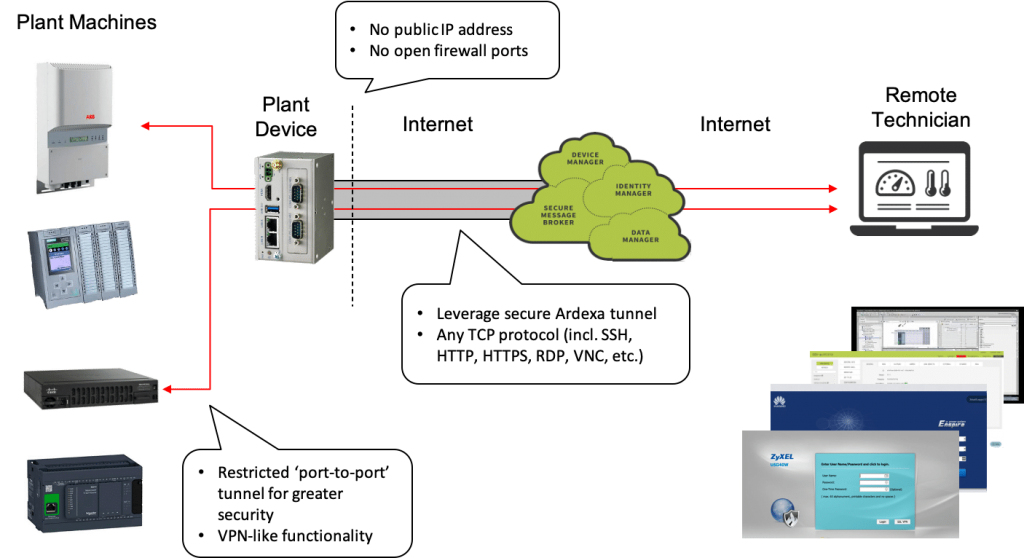 Expand use of secure remote working to save costs
Maximising the efficiency of your workforce by leveraging your data will be easier than ever. The ease of use and access to data will allow technicians to spend less time diagnosing the problem and also reduce traveling time to plants. Plant downtime will consequently be reduced and predictive technologies can now operate to full potential. All this is made possible through Ardexa's secure remote working tools which allow tasks to be completed remotely for the first time.
Cost effective and simple to implement
After approval by the client, a fully configured small industrial computer is delivered. Following a simple installation procedure, Ardexa completes all the complex data configuration remotely, removing any traditional headaches to get the system running effectively.
All of this comes together in a simple and cost-effective package.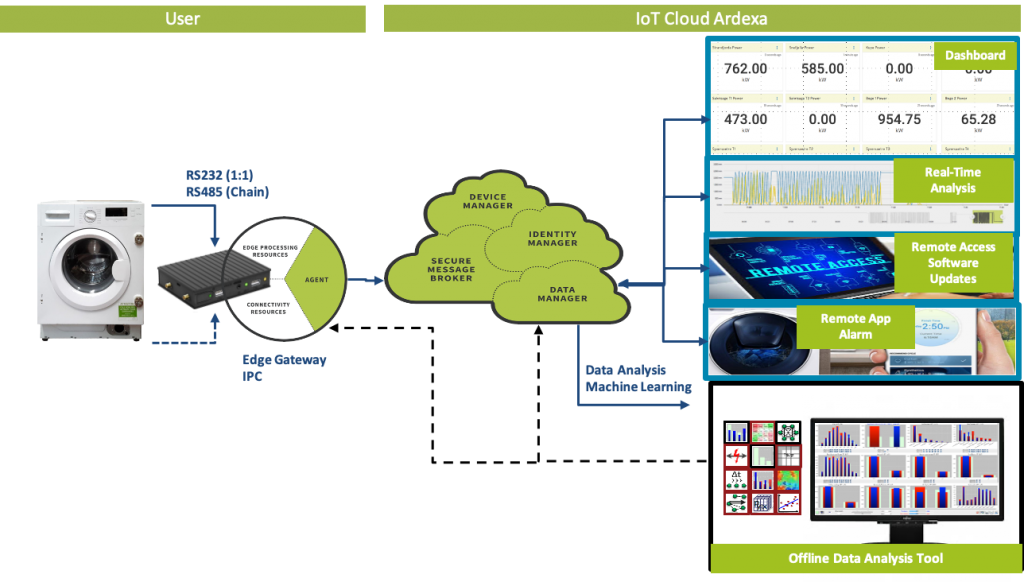 Ardexa offers a proof of concept without risk
Finding out whether Ardexa is right for your operation is as simple as the software itself. The Ardexa project team will provide all the guidance and technical support needed by your technicians to complete the connection. Once you test the system you are in a good position to make a long term informed decision. You can stop the proof of concept at any time without any commercial obligations.