Easily connect remote wind, solar, hydro and storage assets.
No matter what machine or what plant, the Ardexa solution collects data from all your plants and allows you to securely access it for for remote maintenance.
Renewable energy challenges are upon us
As a renewable energy manager, you will face many challenges in the near future. Plants and operations are growing at a rapid rate, with an equally rapid creation of new services. Reduced margins are forcing operators to do more with leaner budgets and leaner managements. Equipment diversity is getting broader and connecting to all these devices securely has become a key challenge for renewable asset managers.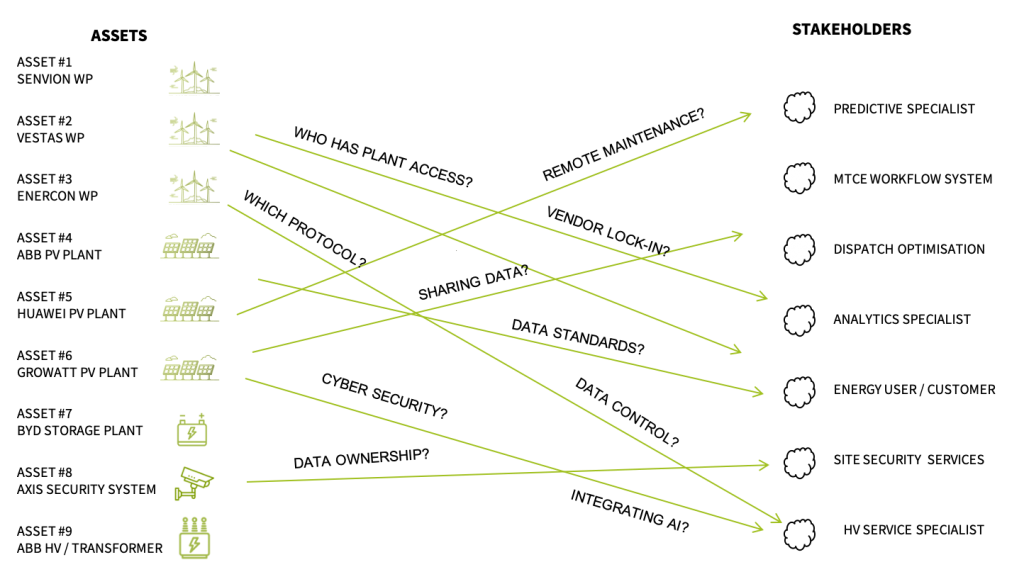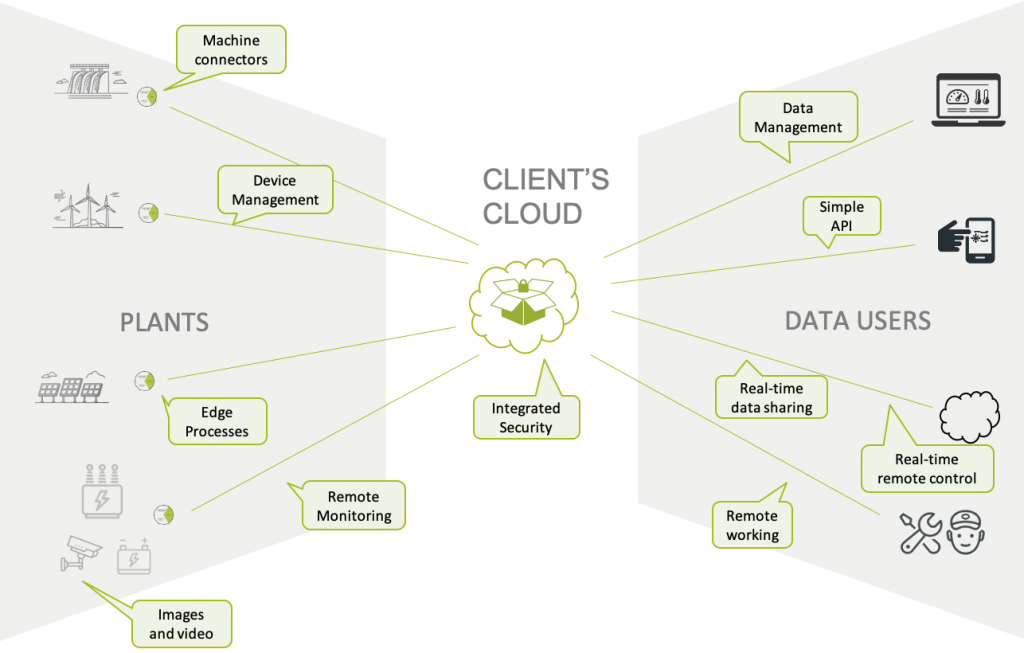 Ardexa assembles all your data under one roof and eliminates these challenges
Ardexa's centralized and open data solution incorporates important architectural principles to help clients position for the future. Rapid growth is easily accommodated with Ardexa's micro-services cloud and agent architecture. No matter how many plants, which types, in which regions of the world, it is easily handled.
Ardexa has proven experience in connecting almost any type of machine therefore incorporating new equipment and brands is not a problem. With Ardexa's extensive heritage in cyber-security, all software and services have been designed with security in mind since the beginning.
Your current systems will not be enough to meet future data requirements
SCADA and data loggers continue to be incredibly effective but will fall short in the future if they are not augumented with a more secure and open data solution. It is not enough to have all your information stored locally. Your data needs to be able to flow rapidly and safely to all stakeholders to ensure your operation's efficiency does not drop as more connections are added.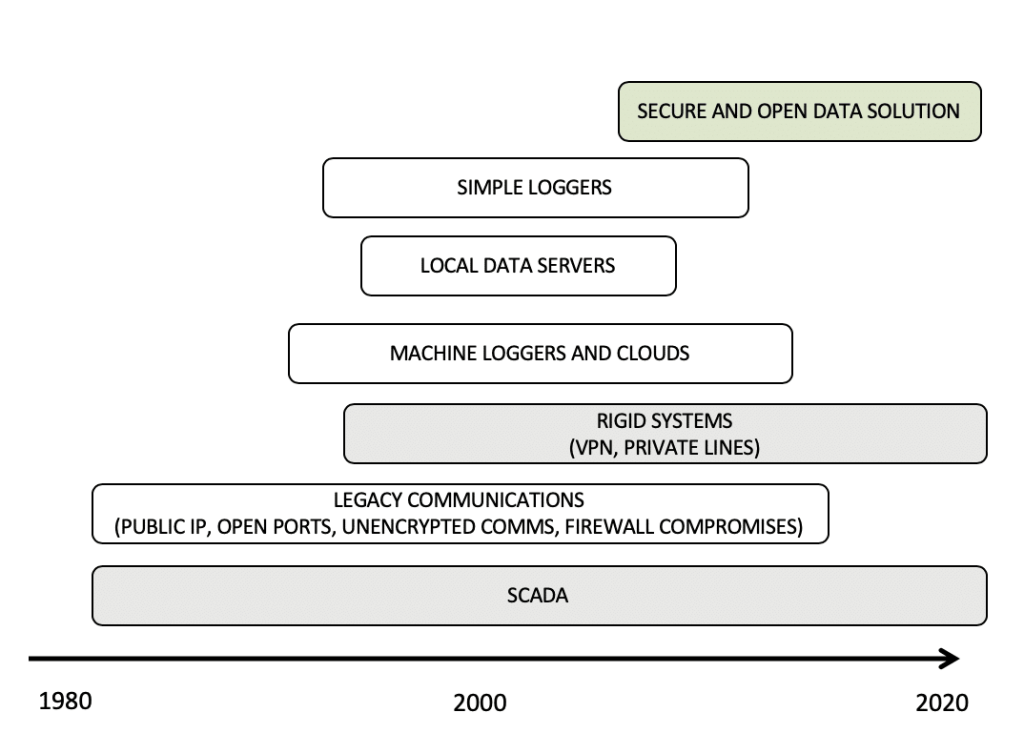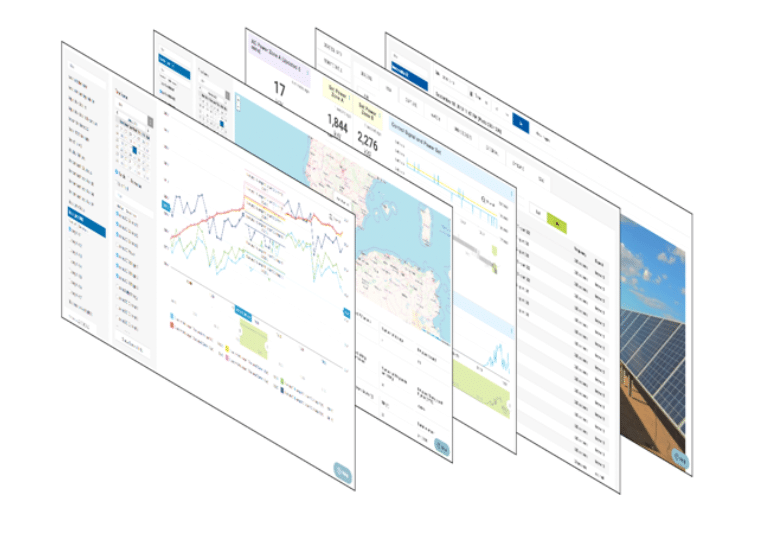 You can now leverage your data for higher performance
Having all this data at your fingertips, you will be able to extract important insights through intelligent analysis. Costs will go down because problems are being addressed before they even happen and efficiency will go up because the workforce is being used where they are most effective. This will bring you closer to the data-driven future.
Expand use of remote working to save costs
Maximizing the efficiency of your workforce by leveraging your data will be easier than ever. The ease of use and access to data will allow technicians to spend less time finding out what the problem is and also reduce traveling time to plants. Plant downtime will consequently be reduced and predictive technologies can now operate to full potential. All this is made possible through Ardexa's secure remote working tools which allow tasks to be completed remotely for the first time.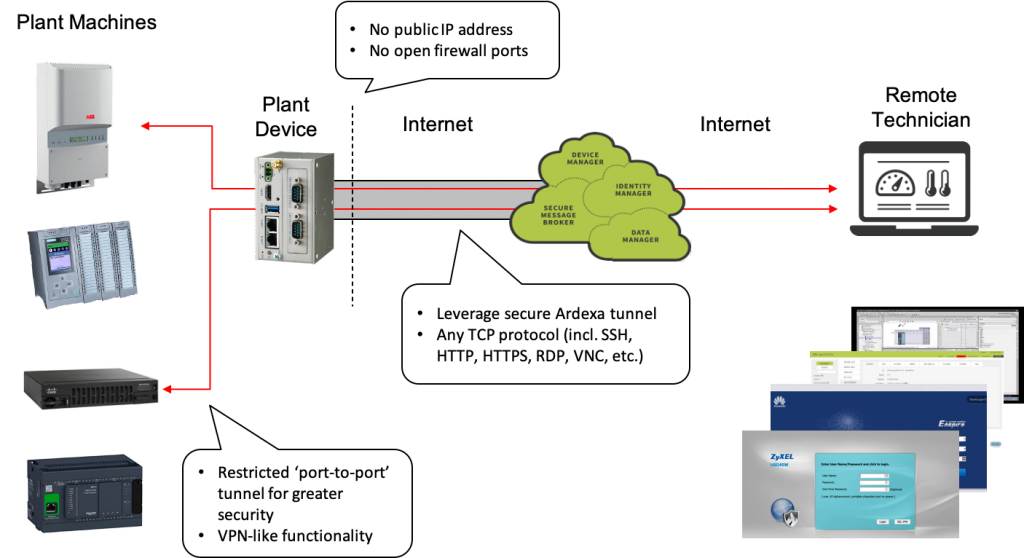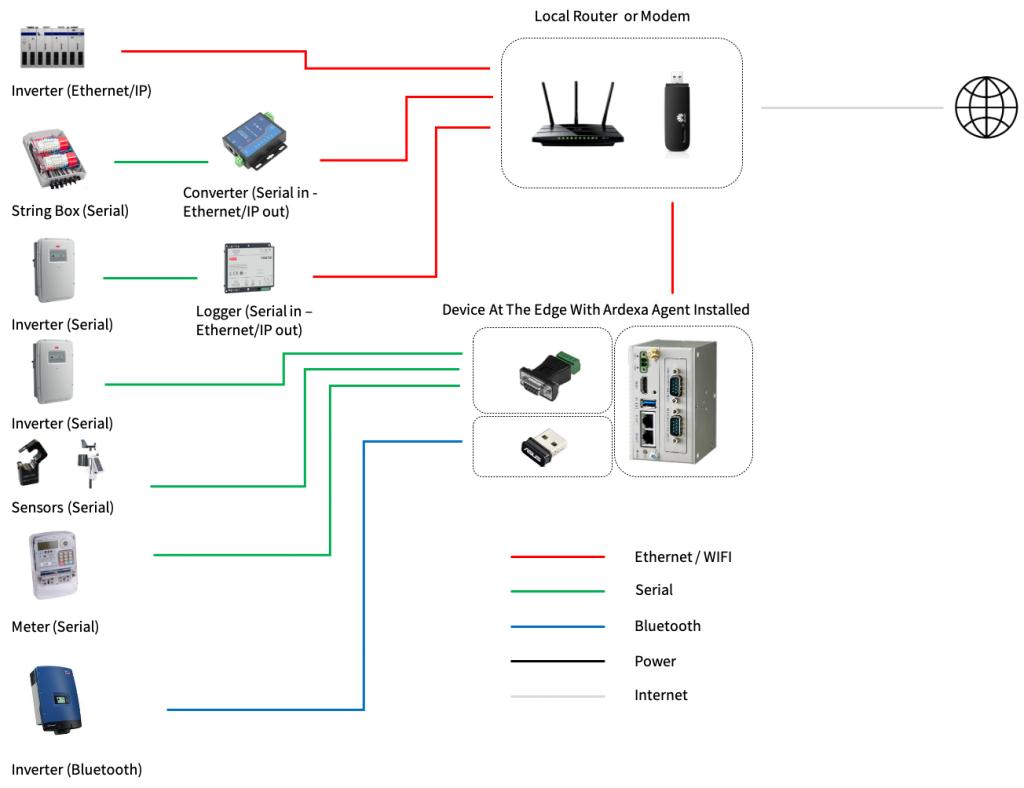 Cost effective and simple to implement
After approval by the client, a fully configured small industrial computer is delivered to the site. Following a simple installation procedure at the plant, Ardexa completes all the complex data configuration remotely removing any traditional headaches to get the system running effectively.
All of this comes together in a simple and cost-effective package. All Ardexa pricing is inline with plant capacity. This solution is applicable to plants of only a few kW right up to plants of many hundreds of MW.
Ardexa offers a proof of concept without commitments
Finding out whether Ardexa is right for your operation is as simple as the software itself. Simply select 3 or 4 plants where you would like to see the Ardexa system in action. The Ardexa project team will provide all the guidance and technical support needed by your plant technicians to complete the connection. Once you test the system you are in a good position to make a long term informed decision. You can stop the proof of concept at any time without any commercial obligations.