Connecting Devices For Developers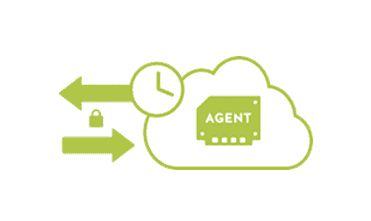 Connect your devices securely
to the cloud in seconds
Device connected faster than ever before with our agent: pre-compiled and dependency free.
Capture log files, schedulecommands, control remotely and transfer files,
all without writing a single line of code.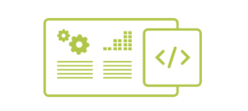 Designed with developers in mind
RESTful APIs, simple configuration files and automation at every turn: all the tools
needed to get started easily and scale quickly.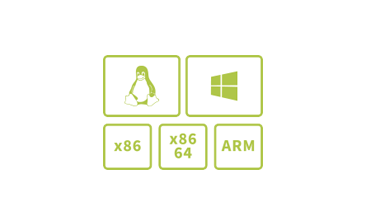 Works on most Linux or Windows machines,
small or large
The Ardexa agent runs on x86, x86_64 and ARM, Linux or Windows, with more platforms in the pipeline.
Got a particular device in mind? Drop us a line.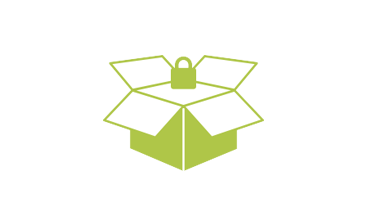 Secure out of the box
Ardexa uses digital certificates to identify and authenticate each and every agent.
All communications with the cloud are encrypted and authenticated, so your devices,
along with your data, are protected.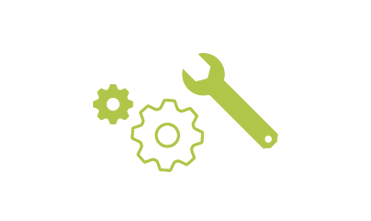 Specialist support at hand
Ardexa's security and connectivity specialists are there to support you on
your journey from standalone device to interconnected solution.