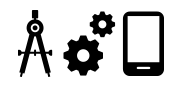 Developing Business For Integrators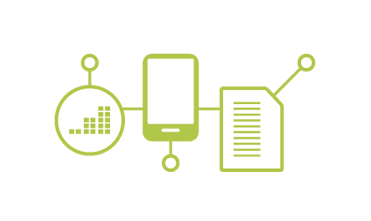 Customers demand that service companies
bring innovation in IoT
Opportunities exist to build valuable services in consulting,
project management, engineering and platform provision.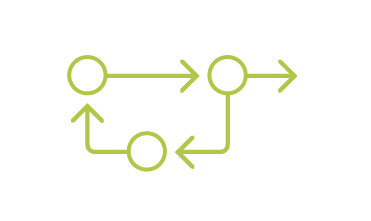 Many of these projects will force organisation
and workflow changes
Transformation and change management skills will be needed to overcome perceptions and increase confidence.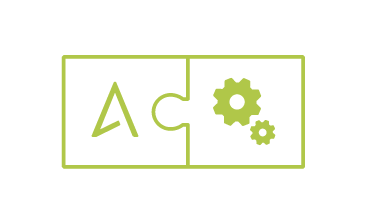 Our device and security capabilities complements
your industry expertise
Ardexa brings software, security, device and general technical
expertise to help deliver your initiatives.

Moving from a project to annuity business model
Building innovative services that deliver recurring revenue
is a goal for most service businesses today.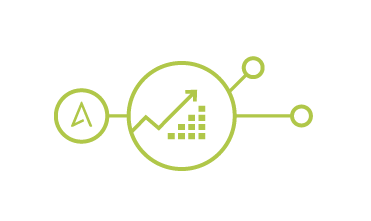 Helping you grow your brand
We respect the importance of growing your customers and your service.