Connecting Products For Manufacturers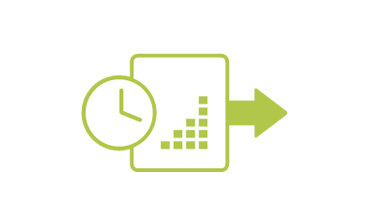 Real-time operational data can
reduce costs and enhance service
Real-time connections with your industrial or commercial machines will help you build new services.

Add value throughout the entire
product life-cycle
Connected devices provide an opportunity to be with a customer for life.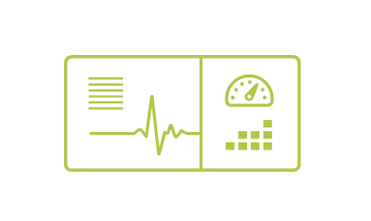 Track connected devices and usage patterns,
predict failures and uncover new insights
Nothing more important than to monitor how real-time product performance is meeting customer needs.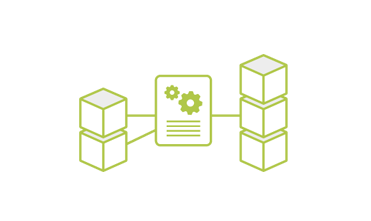 Open and modular architecture to meet
new industrial standards
An open architecture, with the flexibility to integrate emerging industrial standards at the edge or in the cloud.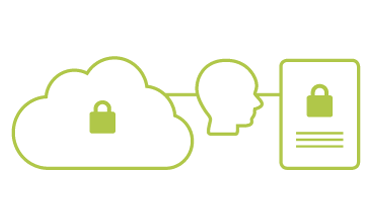 Your data is just that: yours
On premises or in the cloud, the data and control is yours.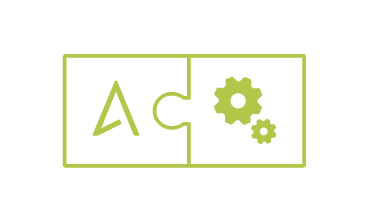 Security and connection specialists to complement
your own development team
Our security team is world class, with capabilities in agent design, identity control and security monitoring.