Seeking Efficiencies For Operators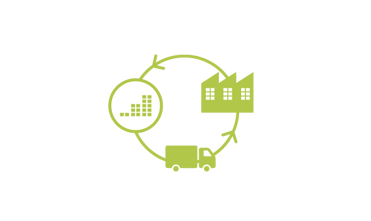 Real-time connections to operational
assets are a reality
Small, powerful, low-cost computers deliver real-time visibility on a game-changing scale.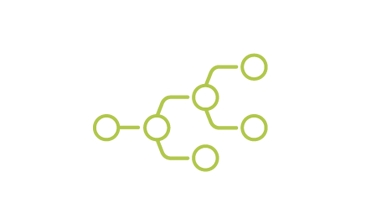 Operational decisions are now made in real-time
Be better informed, make decisions faster and see the impact in real-time.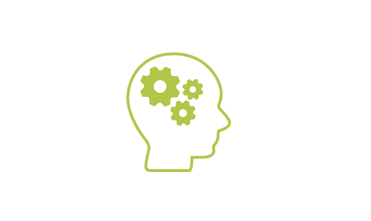 An architecture that enables edge processing
and machine learning
Machine learning enables automation and improved decision logic.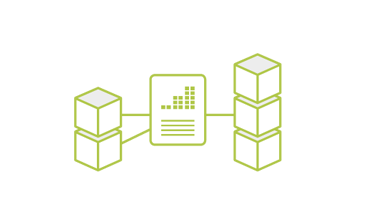 Modular architecture means you control exactly where
your data is and who has access to it
On premises or in the cloud options has you controlling your future.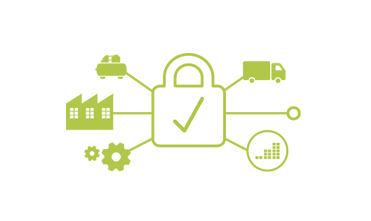 Our security expertise lets you focus on your business
Trusted security expertise enables you to focus on building your own business.

Rapidly implement with proven and scalable services
Robust and tested solutions are ready for rapid implementation.