ABOUT IEL GROUPE
IEL Groupe – develops, installs and operates a large portfolio of renewable energy plants. A strong history in local sustainable developments, IEL Groupe is recognised as an industry leader. IEL Groupe has contributed to hundreds of distributed wind, rooftop and ground mount photovoltaics and self-consumption projects across France.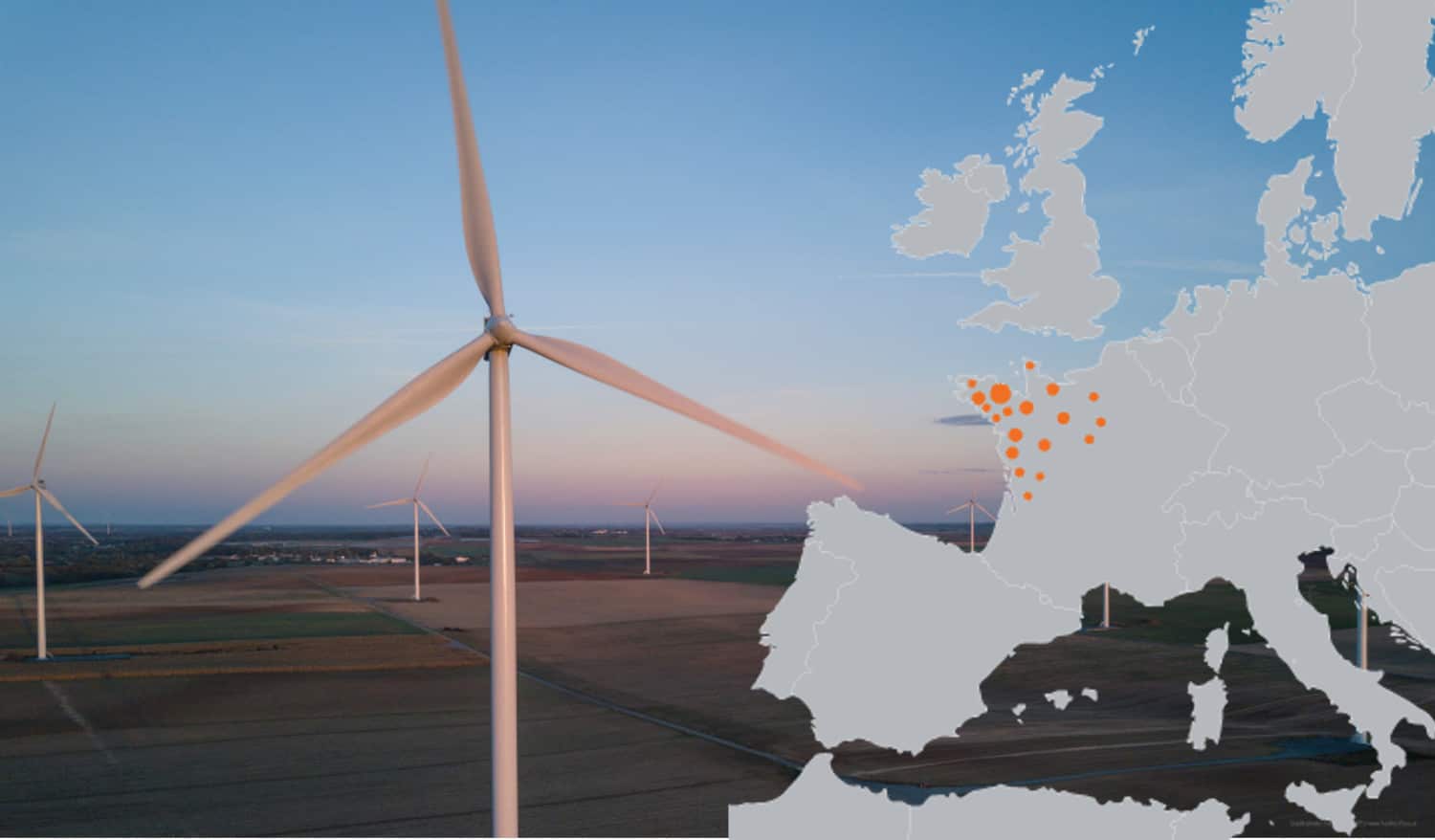 OVERVIEW
New grid regulations penalise plant operators for producing energy during periods where there is insufficient demand. These periods of 'negative price' require operators to shut down or restrict plant output to avoid fees. IEL Groupe were manually shutting down individual plants to minimise these costs, but incurring other losses in valuable energy production time during complex shutdown and start-up procedures. This manual solution was simply unsustainable.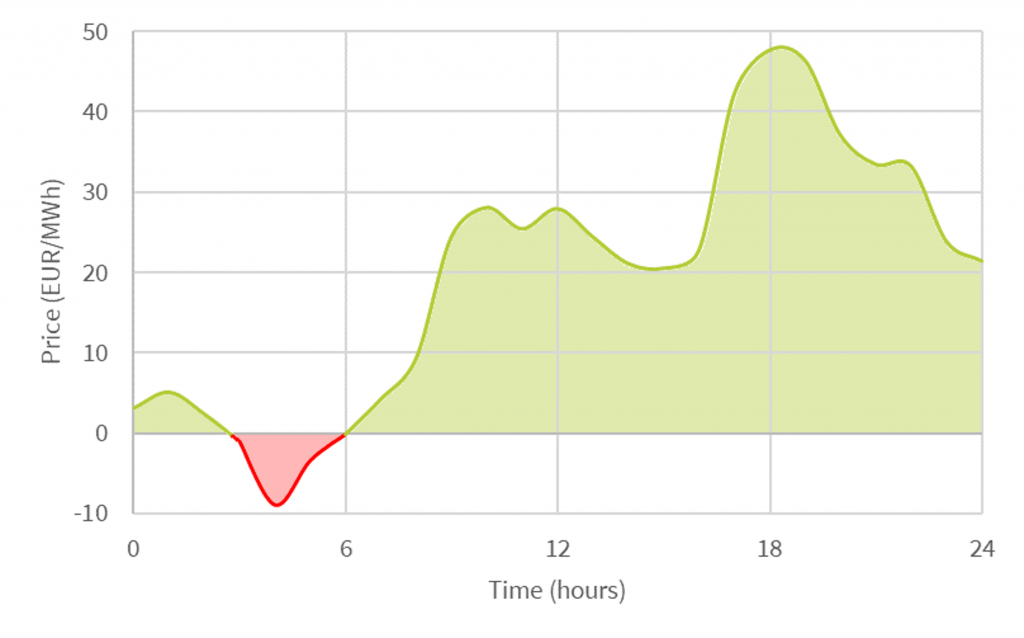 THE SOLUTION
Ardexa worked in close collaboration with control specialist, Quantec Systems, to deploy an intelligent cloud based control solution. Quantec Clavis controllers were deployed for their flexible and robust control architecture, as well as the seamless integration into the Ardexa platform. The solution was deployed remotely across the entire mixed portfolio of wind and solar assets. The solution allows IEL Groupe to create a schedule in advance and dispatch this to all the plants in the entire portfolio. Once deployed, local controllers are able to read this schedule as required. This allows IEL Groupe to limit operation during times of grid-imposed 'negative pricing'. If an issue arises, or there is any deviation from the schedule, IEL Groupe will be immediately notified.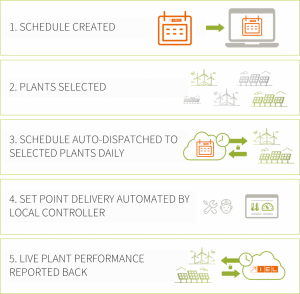 BENEFITS
PLANT UPTIME OPTIMISATION
In addition to the primary objective of avoiding 'negative price' fees, the automatic delivery of energy schedules across the portfolio ensures that plant start-ups and shut-downs are managed intelligently and proactively.
A SCALABLE SOLUTION
The capability of the digital control system means that IEL Groupe is now able to effortlessly control their existing range of assets including Vestas, Enercon, ABB and Ingeteam. As the portfolio grows, the digital architecture is fully scalable and can easily accommodate other equipment brands or types.
RAPID IMPLEMENTATION
IEL Groupe implemented the majority of their utility-scale plants within a matter of weeks with no disruption to operations. The speed of deployment was supported by Ardexa and Quantec technicians working remotely for all implementation and commissioning.  IEL Groupe has now been trained to self-implement, which they have utilised in the latest plant additions.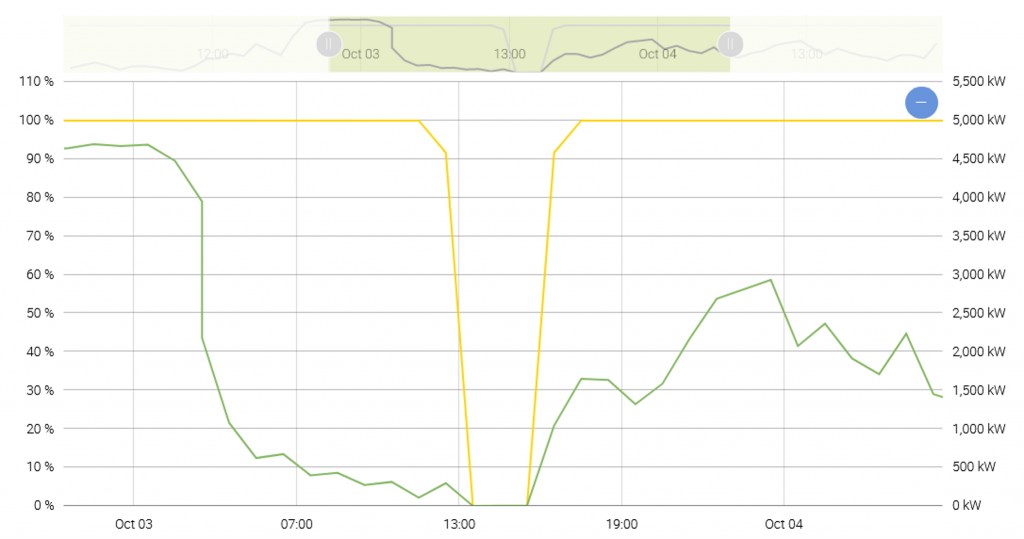 IEL GROUPE'S DIGITAL FUTURE
The open architecture of the Ardexa platform gives IEL Groupe control of their data, independent of equipment manufacturers, and provides a foundation to extend services. 'The newly created IEL Groupe plant control cloud with high cybersecurity protection, which allows us to continue our digital transformation journey. From this cloud, we now have the ability to control our diverse portfolio and maintain controllers for analytics, maintenance and more. The speed and ease of implementation of Ardexa was a positive point.' – Clément Gouhier (Chargé d'Exploitation ) and Vivien Chantraine (Chargé d'Exploitation et Maintenance)