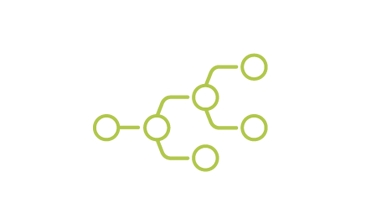 Operational decisions are now made in real-time
Be better informed, make decisions faster and see the impact in real-time.
Some call it industry 4.0, some call it Industrial IoT and some call it Device Management.
Irrespective of name, Ardexa helps you make these connections securely.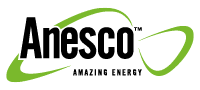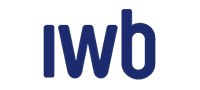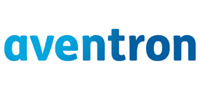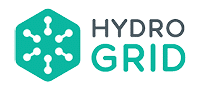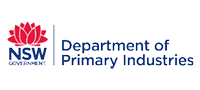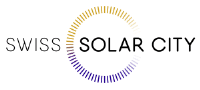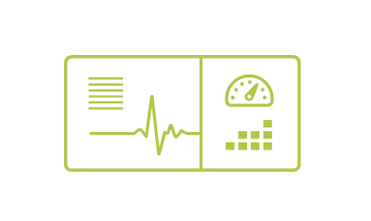 Track machine data and usage patterns,
predict failures and uncover new insights
There is nothing more important than to monitor how products and operations are
performing in real time. Ardexa's open IoT platform extracts the data that you need to analyse performance,
predict failures and remotely control these dispersed assets.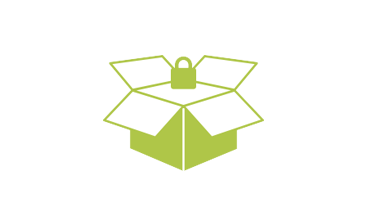 Device to cloud security
The pre-packaged solution enables you to deploy devices securely without needing to be
a security specialist. Ardexa uses digital certificates to identify and authenticate
each and every agent. All communications with the cloud are encrypted and authenticated,
so your devices, along with your data, are protected.
Connect your device securely
to the cloud in seconds
Device connected faster than ever before with our agent: pre-compiled and dependency free.  Capture log files, schedule commands, control remotely and transfer files, all without writing a single line of code. Devices can be up and running in minutes, without the need to understand software development or security fundamentals.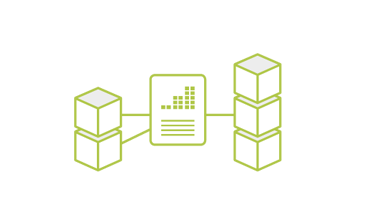 Open and modular architecture to
meet new industrial standards
We offer an open architecture, with the flexibility to integrate emerging industrial
standards at the edge or in the cloud. Ardexa respects the ownership of data and
importance to maintain full control and vendor flexibility into the future.
Security is everything in an interconnected world
Ardexa works with large and small businesses, across many industries.
Read a little more about the benefits in your sector.