THE LEADING DIGITAL CONTROL PLATFORM
TAKE CONTROL OF YOUR OT DATA TO ACCELERATE YOUR DIGITAL AMBITIONS
GROW DIGITAL SERVICES AND DRIVE EFFICIENCIES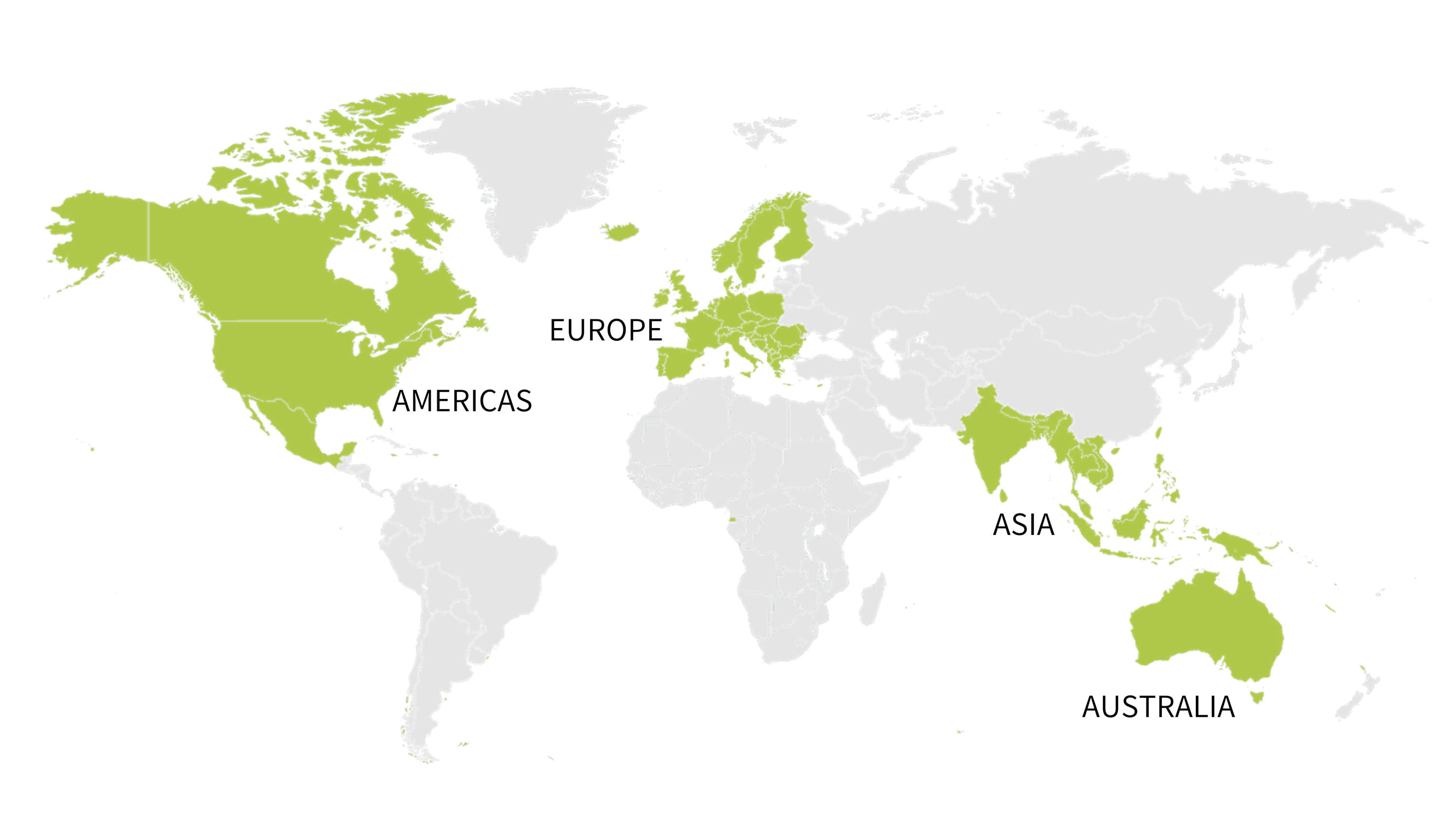 BUILD YOUR DIGITAL INFRASTRUCTURE
Our Digital Control Platform (DCP) is a cloud-enabled solution for managing a multitude of machines across various industries. Data collection, normalisation, data sharing, plant control and remote working tools are core components.
PARTIAL DATA COLLECTION IS NOT ENOUGH
The Ardexa agent collects real-time operational data from any machine or source utilising a wide range of industrial protocols and connection types. Connections are made rapidly with pre-configured plugins for typical industry machine types.
UNSTRUCTURED DATA HAS NO VALUE
To make sense of operational data, Ardexa ensures all data is normalised and well-structured in a modern cloud. The Ardexa nested entity model provides flexibility to customise plant and machine categories for data sharing and analysis.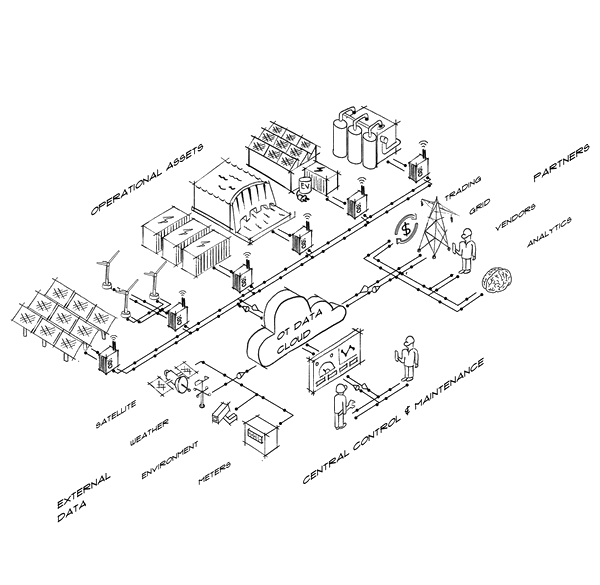 WORK FROM ANYWHERE
How do you maximise uptime and availability when specialist support is hours or days away? An integrated secure suite of remote access tools for engineers and technicians to rapidly diagnose and maintain critical plant equipment and machinery.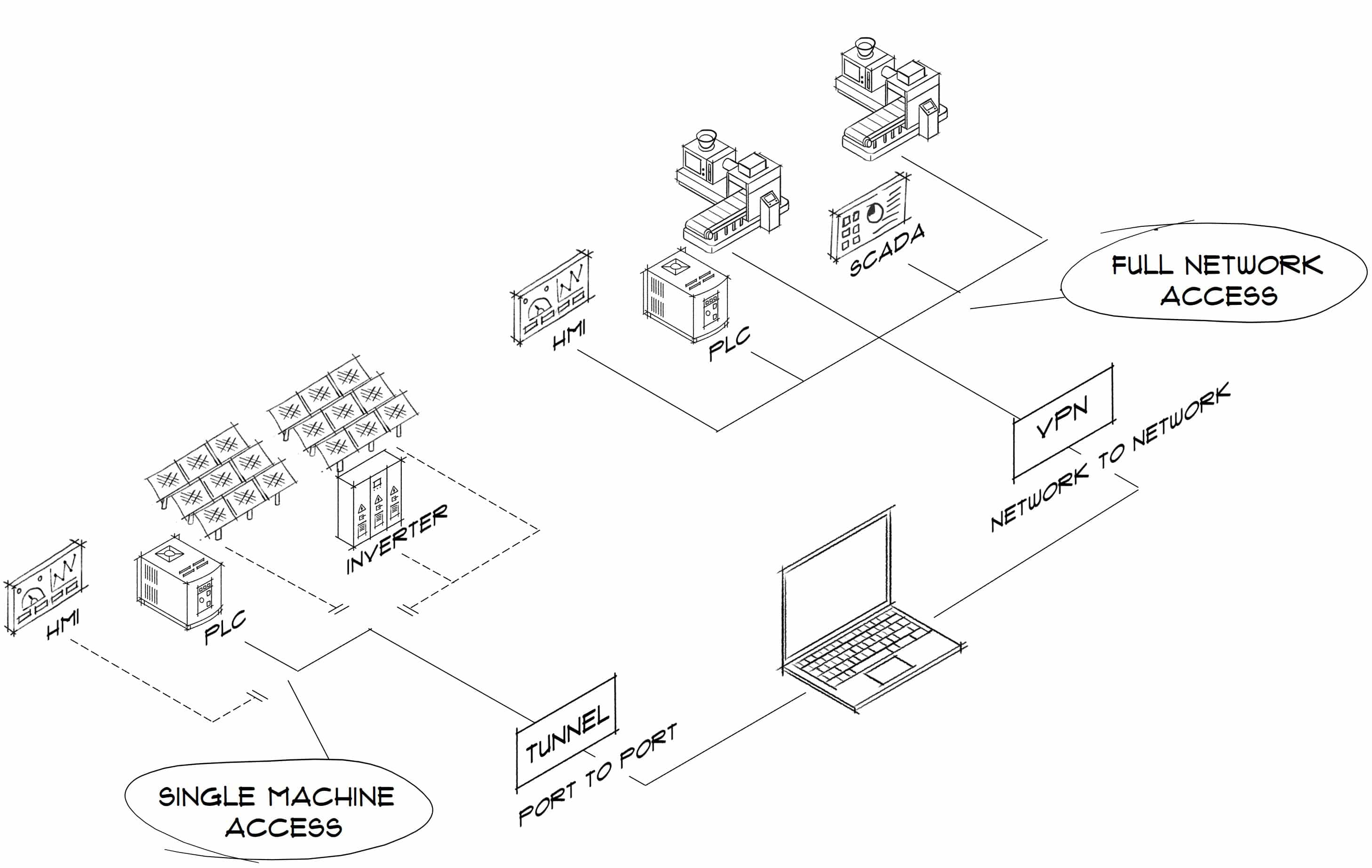 RENEWABLE ENERGY CONTROL MADE SIMPLE
SCADA systems are essential for complex plant control, however grid control, energy trading and central control rooms are better suited to modern cloud-connected controllers. Ardexa brings modular, ready-to-use controllers for diverse machine systems, interfaces and configurations.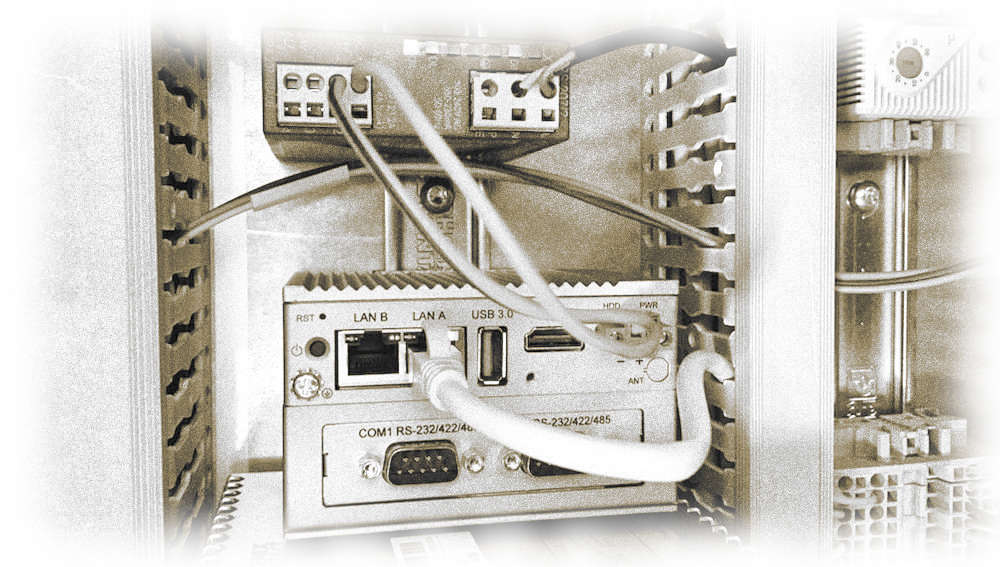 CYBER RISK IS OFTEN CREATED BY FRUSTRATING SYSTEMS
A wide range of self-use security features at the fingertips of engineers will ensure high levels of compliance and security standards. Issue digital certificates, manage user access, view audit logs, create secure tunnels and scan open ports for your entire asset fleet with ease.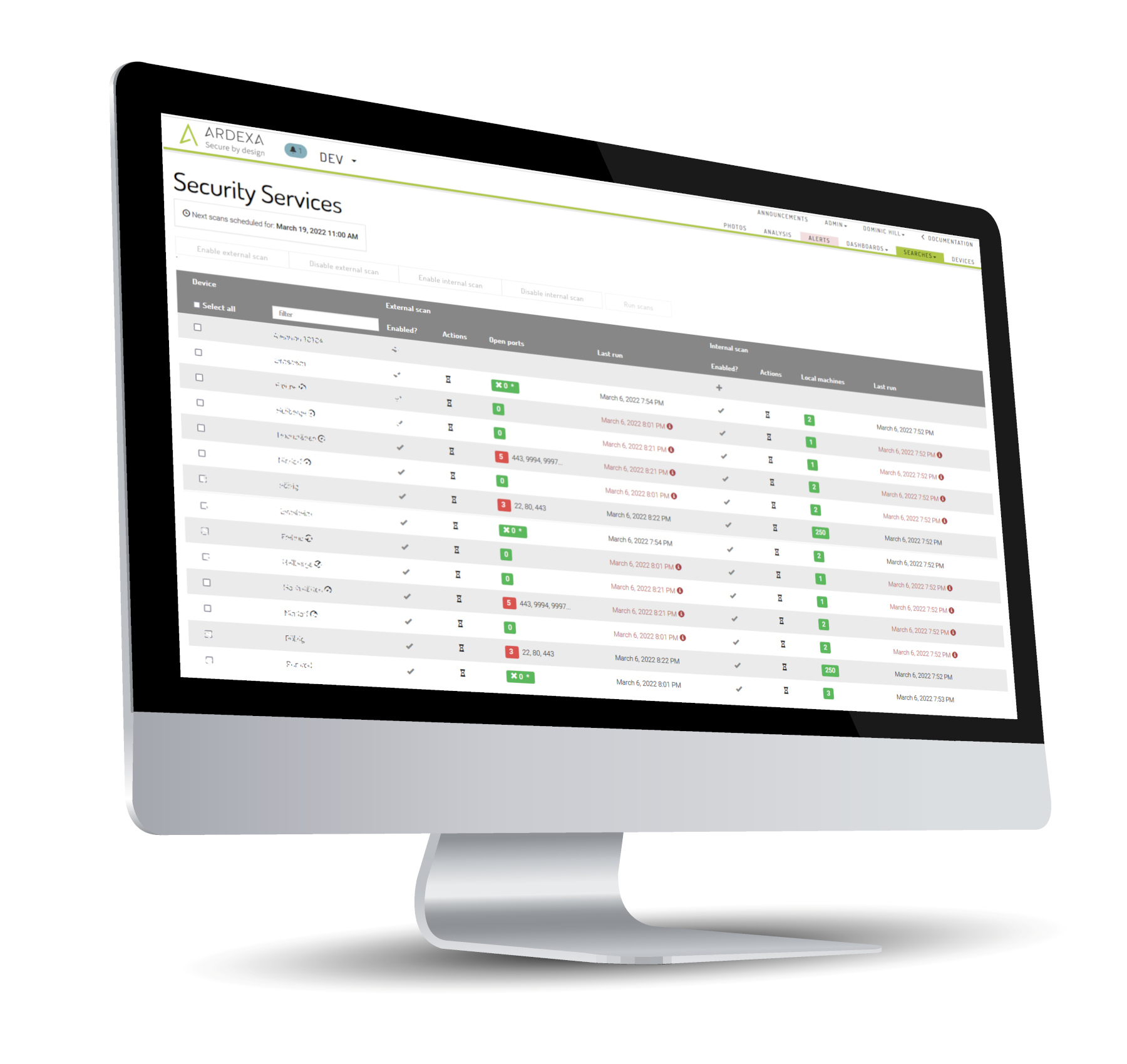 Ardexa_Logoleiste8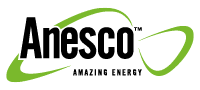 RENEWABLE SERVICES
UNITED KINGDOM
Rittmeyer_Logo_RGB
WATER SERVICES
SWITZERLAND
aventron
RENEWABLE PRODUCER
SWITZERLAND
5B_Logo_High_v2
RENEWABLE TECHNOLOGY
AUSTRALIA
1594126947110
ENERGY UTILITY
SWITZERLAND
Logo_Contigo_RGB

Ardexa_Logoleiste7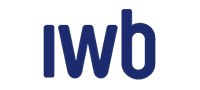 ENERGY UTILITY
SWITZERLAND
10_logo_stacked-horizontal_colour_large-1
HYDRO OPTIMISATION
SWITZERLAND
IEL_LOGO
RENEWABLE PRODUCER
FRANCE
Ardexa_Logoleiste2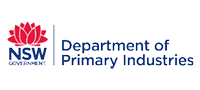 AGRICULTURE RESEARCH
AUSTRALIA
swiss solar city logo
RENEWABLE PRODUCER
SWITZERLAND
vision green solutions
WHAT MAKES ARDEXA DIFFERENT?
Slide
20+ years of global cybersecurity expertise built in intelligence and defence sectors
Build your own digital products and brand. We respect and support your data ownership.
Avoid vendor lock-in with systems that operate independently of manufacturers
Rapidly onboard new plants and machines with pre-configured modern software
Modular software toolkit that can be easily implemented with minimal support
Intelligent and automated systems at significantly lower costs than traditional methods
COME AND SEE US IN PERSON
Event Banner
AMERICAN CLEAN POWER - O&M CONFERENCE
Meeting the challenge to remotely manage a geographically dispersed and complex range of machine models, each with distinct technological requirements.
How Ardexa's advanced digital control platform enables intelligent energy scheduling across complex portfolios
A single operational data cloud to remotely manage and control over 200 energy plants across 6 countries